informations about covid-19 in Tignes
informations about covid-19 in Tignes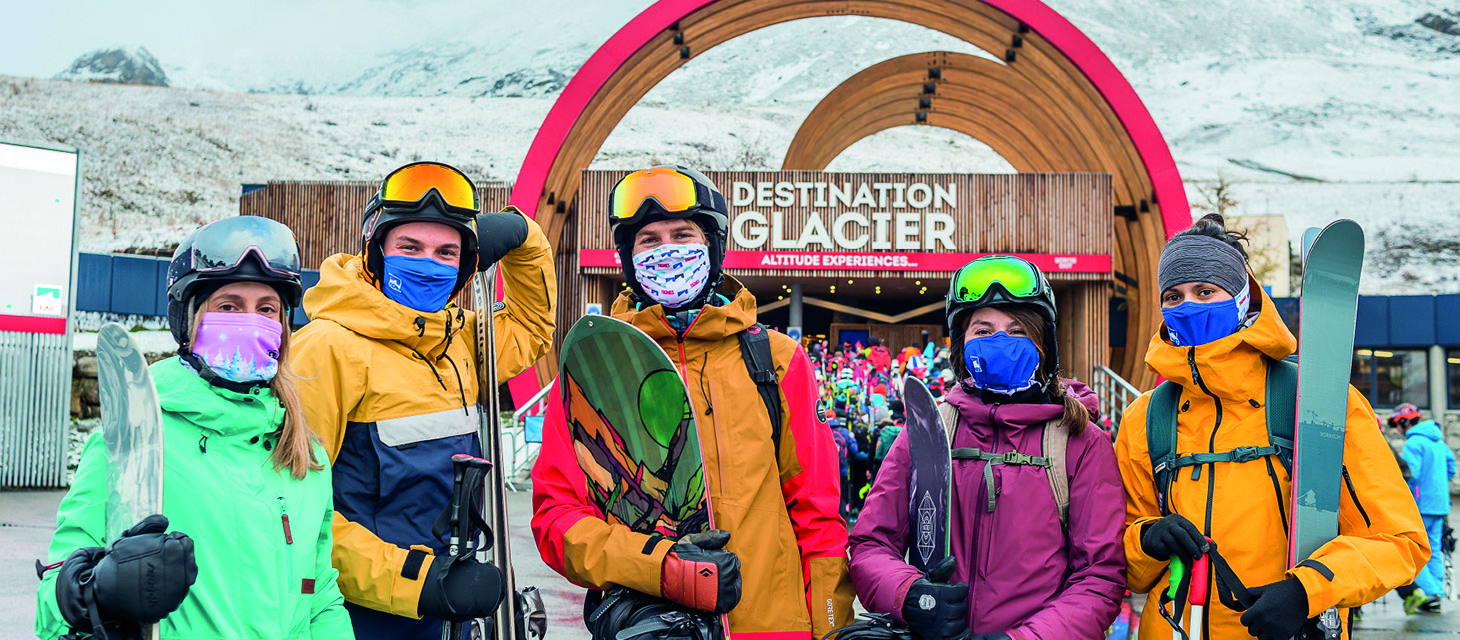 Winter 2021
Check the opening dates for winter season in Tignes. See you soon!
all the practical information to prepare your stay
information update on 8 october 2021.
do you need a health pass for your holiday?
A health pass is required from 12 years old to access the following establishments:
Tignespace
The "Le Lagon" swimming-pool
Maison de Tignes le Lac (including multimedia space)
Cafes
Bars
Restaurants
Cinéma
Access to these areas is subject to the presentation of a health pass and an ID for adults: proof of vaccination or PCR or antigen test of less than 72 hours (QR Code mandatory, flashed by the staff of the establishment concerned before entering the premises).
The health pass is not necessary, to date, to access the ski lifts.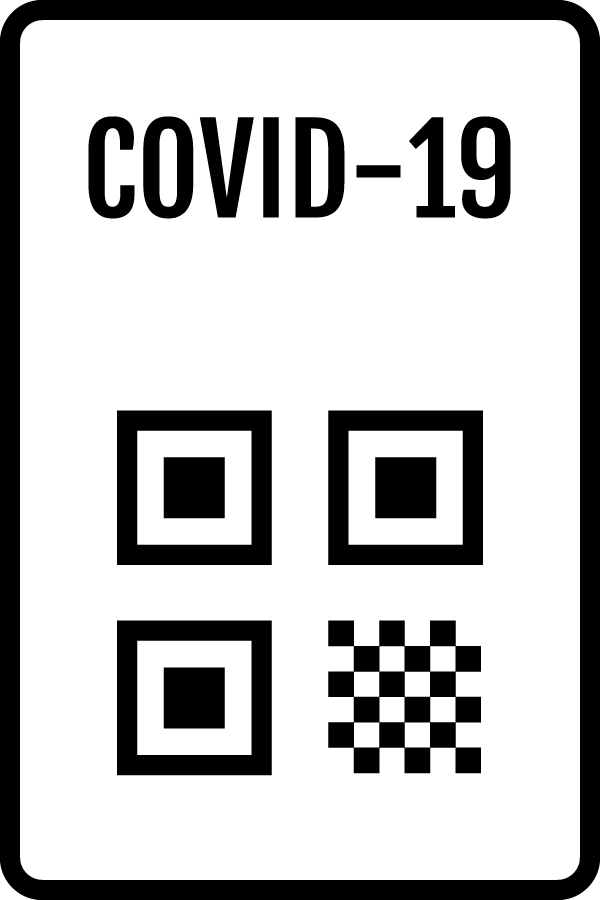 Information correct as of 08/10/2021. All official information can be found on the Government website. The Tignes resort is closely monitoring changes in measures aimed at curbing the pandemic and stands ready to adjust the operation of its infrastructures whenever necessary to ensure the safety of all.
What about wearing mask?
Following a prefectural decision, the wearing of a mask is compulsory for all persons aged 11 and over in the following areas
During gatherings, meetings or activities organised on the public highway and in which the physical distance of at least two metres cannot be observed;
In markets, flea markets, unpacking sales or similar activities;
On ski lifts (in the queue and on the lift)
On the shuttles
GET TESTED IN TIGNES
A covid-19 screening centre has been set up in Tignes le Lac to test anyone who needs to be screened (PCR or antigenic test). It is compulsory to make an appointment on 04 79 40 09 29. Please bring your Vitale card with you for the test. The tests are fully covered by the health insurance (foreign holidaymakers will have to pay from 7 July 2021: 54€ PCR / 25€ antigenic)
Other health services are also available in the resort: the Lac medical practice, pharmacies, osteopathy and physiotherapy practices, etc.
CANCELLATION CONDITIONS FOLLOWING A RESERVATION
Tignes Réservation has relaxed its cancellation conditions and will refund you in the event of the resort being closed, travel restrictions, border closures, etc.
It also offers optional cancellation insurance that covers you if: you, your spouse or a member of your family or any person usually living under your roof is diagnosed with COVID-19 before the scheduled departure date of your trip.
What are the cancellation conditions applied by accommodation providers? Activity providers?
Each service provider is free to decide on its own cancellation conditions, so we recommend that you contact your accommodation provider or the activity provider concerned to find out about their specific cancellation conditions. However, they remain particularly flexible today, especially if the COVID-19 context were to change.