Tignes le lac AREA
Olympic legacy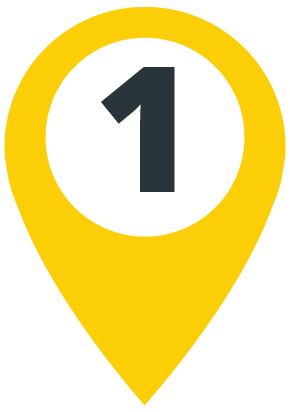 Olympic cauldron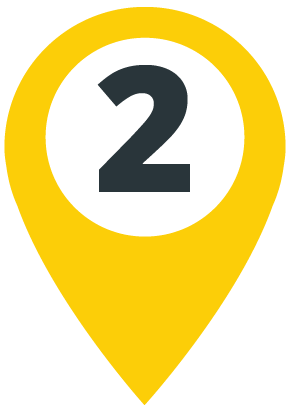 Ski ballet area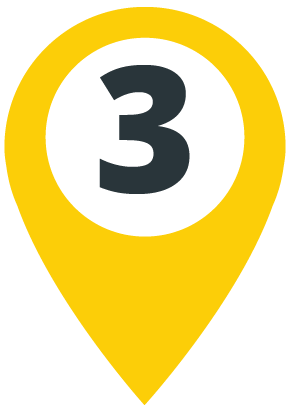 Freestyle skiing area

Before becoming one of the most coveted destinations for training camps for professional athletes, Tignes has always been a strong figure in the professional sporting world. Indeed, back in 1992, Tignes hosted three freestyle skiing disciplines during the Albertville Winter Olympic Games: ski ballet, freestyle skiing and for the first time, mogul skiing. Some signs are still visible in the resort today, such as the Olympic cauldron on the left of the Palafour chairlift and the freestyle skiing and ski ballet zone in Tignes Val Claret.
Today we are still pursuing our Olympic adventure, with the recognition and award in November 2020 as being a "Terres de Jeux 2024". Thanks to this accolade, Tignes will be hosting federation professional athletes for their altitude training camps prior to the Paris Olympic Games 2024. An act of friendly rivalry with our neighbouring ski resort Val d'Isère, who hosted more events during the 1992 Olympic Games of Albertville.

Bonus : A short video of ski ballet, a forgotten discipline but still impressive to watch ! Click the following link : Ski ballet 1992 Olympics.
At Tignes Val Claret, you can also see the halfpipe built in 2009 to host the SuperPipe competition of the Winter X Games Europe, from 2010 to 2013.

Also visible at Tignes le Lac : bachal, chapel.