JUDGING CRITERIA
In order to decide between the different competitors in the amateur and pro contests, the judges will use the following criteria:
Fluidity of the run and the sequences
Amplitude
The way in which the whole snake is used
The aesthetics of the tricks
THE IMMORTALISATION OF THE EVENT
With such an event, the objective is of course to take a maximum of photos and videos. The search for the most beautiful image is also what Ride the Snake is all about! With the participation of renowned photographers, the objective of the riders will clearly be to leave their mark on the cameras present on site.
Skate sessions
In addition to Ride the Snake, Tignes is setting up an indoor skatepark at Tignespace of over 500m². An opportunity for everyone to continue riding once the snake has been tamed.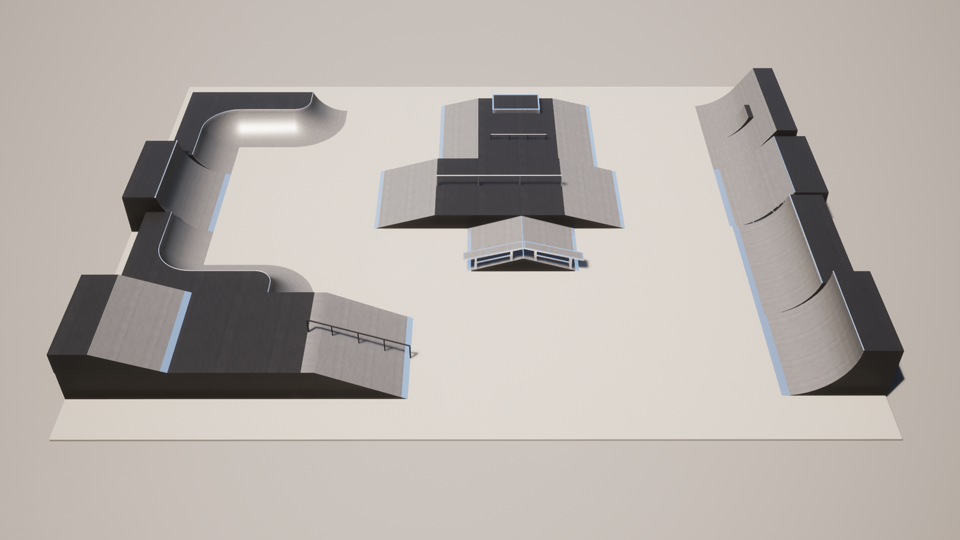 Focus on... benjamin ravanel, the snake shaper
For quality contests and stylish tricks from the riders, you need a good run shaper and a perfect snake. And to have a snake that is shaped like never before, we went to find the best shaper in the world, Benjamin Ravanel. A great shaper who is back in Tignes once again after his remarkable stints shaping the X Games from 2010 to 2012 or in 2018 for the construction of a 200m Superpipe!